History of Gorian & Associates, Inc.
Civil engineer, Gerald Gorian, founded the company with colleague Robert McCardell in 1973. In the beginning the soil laboratory was in the garage of Gorian's Westlake Village home. "We had to take turns sharing electricity with Gerry's wife, Terri, so she could use the washer and dryer," recalls the company's first employee and current president, Lynn McKnerney.
After the first six months, Gorian moved operations to a small Westlake Village office, which over the following five years expanded to 4,000 square feet and 30 employees. In 2002, Gorian relocated to newly built facility at the west end of the Conejo Valley.
Gorian, who came to the Conejo Valley after working with a San Fernando Valley firm, quickly built a strong reputation. He was well known to area contractors and was the president of the Ventura County chapter of the Building Industry Association in 1978. Unfortunately, he died after suffering a heart attack that same year.
The firm retained the name of Gorian and Associates out of respect to its founder and the reputation he had achieved.
---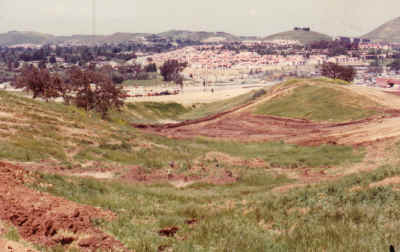 Above: H. D. Schad, corner of Lynn Road and 101 Freeway, February 1978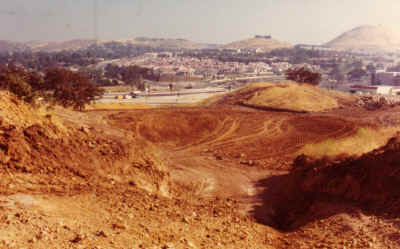 Above: H. D. Schad, June 1978
California Community Builders, Newbury Park, late 1970s
---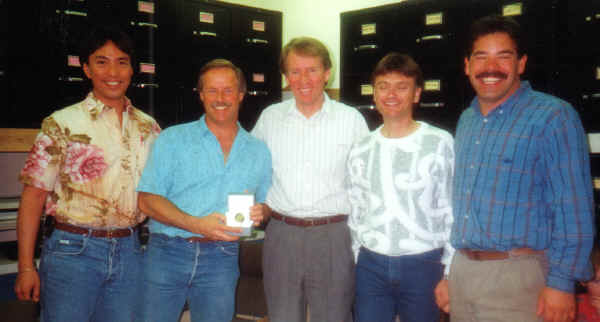 Gorian Partners, February 1993, left to right: Bill Cavan, Lynn McKnerney, Rudy Pacal, Jerome Blunck & Scott Simmons
Gorian Partners, Winter 1999, left to right: Scott Simmons, Lynn McKnerney, Rudy Pacal, Bill Cavan & far right, Jerome Blunck
Paul Wasserman becomes a partner at Gorian & Associates in 1999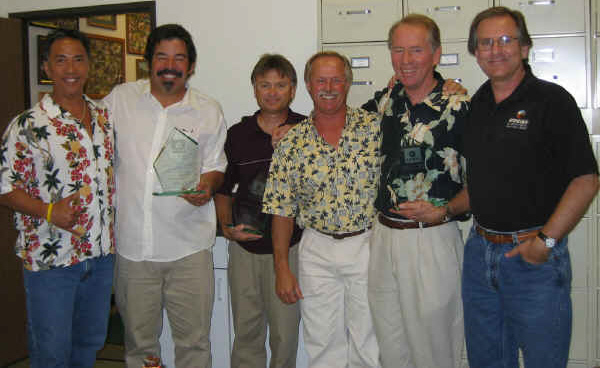 Gorian Partners, September 2004
Left to right: Bill Cavan, Scott Simmons, Jerome Blunck, Lynn McKnerney, Rudy Pacal & Paul Wasserman